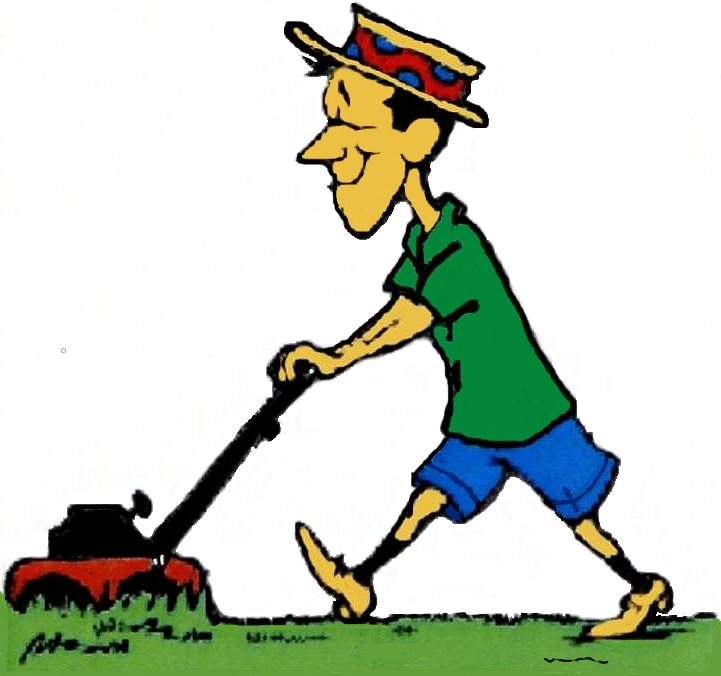 NOTICE ON BEHALF OF ANWICK PARISH COUNCIL
The following notification has been received for residents to be aware of:-
CUTTING OF GRASS VERGES

As you are probably aware, the council has completed its first cut of the year, with the second phase scheduled to begin towards the end of August.
However, we know many residents take pride in their local area and will want to help keep it looking neat and tidy in the interim.
If you are contacted by residents or businesses wishing to cut grass verges outside their own properties, they should be advised to:
• pick a quiet time when there is less traffic
• wear a high-vis jacket and face oncoming traffic when at the edge of the road
• check for utility covers, hidden holes and loose stones
• stop mowing when people are passing
• not cut grass when it's wet, if it's raining or visibility is poor
• not use strimmers
• mow across with a push mower, if the site is sloping, but up and down with a ride-on mower
• dispose of any grass cuttings in an appropriate manner.
The council cannot accept any liability for issues which occur if people choose to cut grass themselves. Residents may have personal liability cover as part of their personal insurance policies.
Overgrown grass affecting visibility at a junction or bend and hedges can be reported via www.lincolnshire.gov.uk/faultreporting, but please be aware that we will only take action if the issue poses a risk to public safety.
Regards
Cllr Richard Davies
Lincolnshire County Council