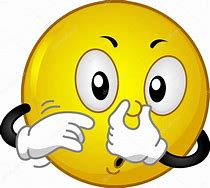 NOTICE ON BEHALF OF ANWICK PARISH COUNCIL
Are you experiencing nasty smells or constant loud noises? If so, it might be the Moy Park or Anglian Water sites.
The best numbers to report these issues on are:-
Moy Park 01526 832661
Anglian Water 0345 145 145
Environment Agency 0370 850 6506
It is most advisable that once you experience any of the above, to ring straight away, so they can be tracked and dealt with immediately.
Please ensure that if you ring any either of these numbers that you give as much information as possible, so the noise/smell can be traced.
Thank you
Jeanne Flanagan
Parish Clerk
August 2020